VI Peels represent the next generation of chemical exfoliants. Each treatment includes a specifically formulated post peel kit which is an essential component for treatment success, ensuring superior results to improve the skin. We are offering the following VI Peels: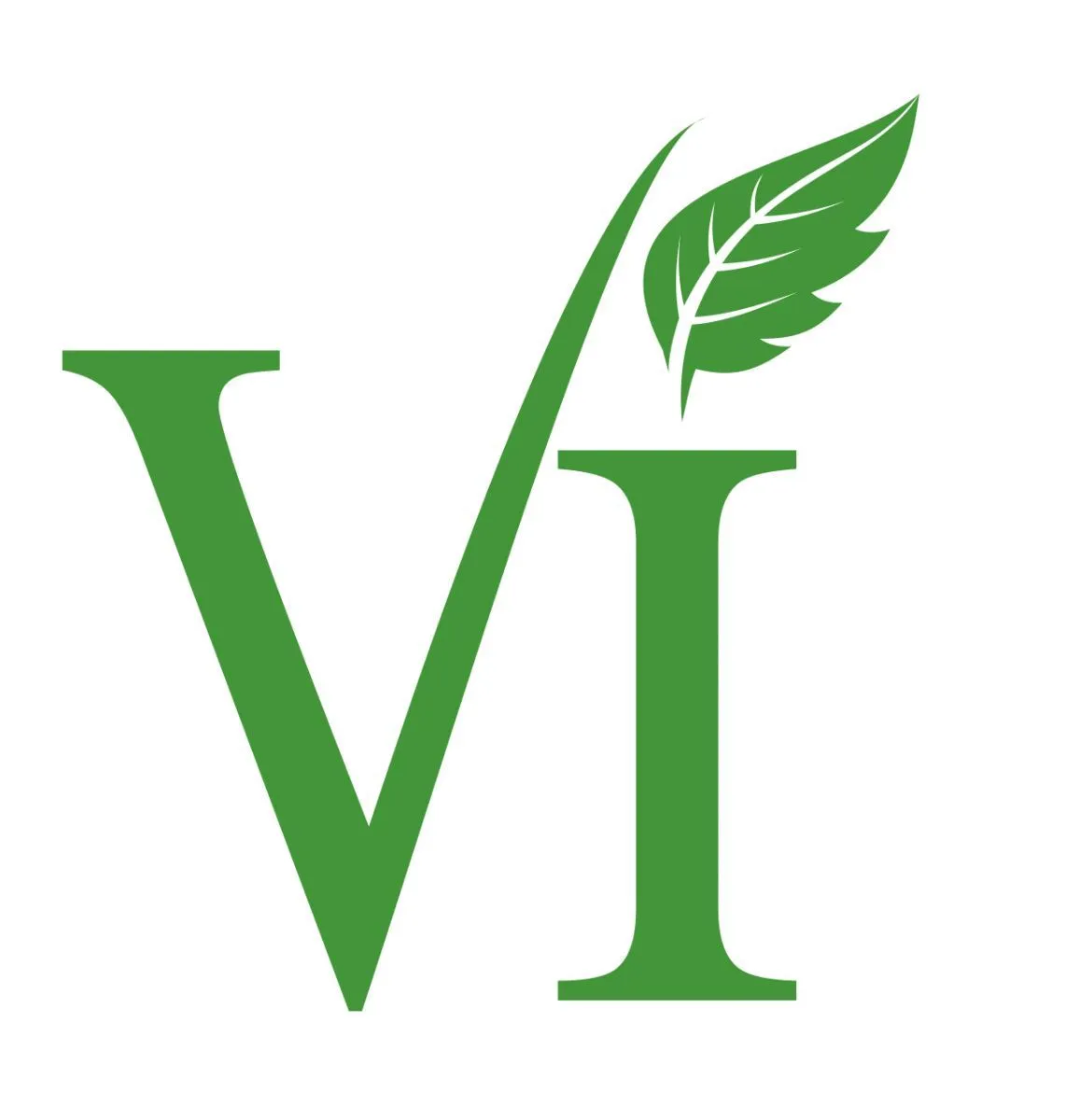 Standard VI Peel: Reverses the effects of sun damage and improves sensitive skin conditions including rosacea, eczema and psoriasis.
Precision VI Peel: 25% stronger peel that is excellent for age spots, actinic keratosis, keratosis pilaris and hyperpigmentation.
Precision Plus VI Peel: Adds hydroquinone and kojic acid to the formulation to effectively target moderate to severe pigmentation as well as melasma.
VI Purify Peel: Targeted solution that purifies blemish prone skin and clears the scars acne leaves behind.
The VI Peels take less than 30 minutes, are virtually painless and dramatic results can be seen in just one week!
Looking for pre- and post-treatment information? Please read our Chemical Peel Instructions
Call our office today at (407) 352-8553 to find out more information about the VI Peels or to schedule a complimentary consultation with one of our experienced aestheticians.